Join us and be a part of our growing team
Submit the job application form by clicking the button below. Our team will reach out to you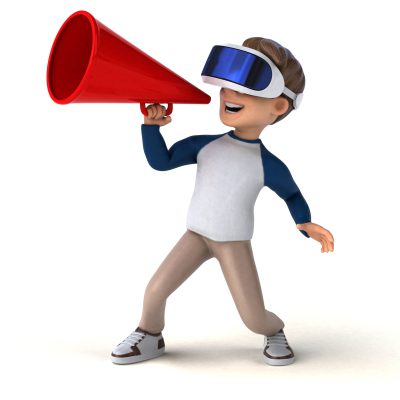 Join us and we will together create wonderful products which touch people's life.
We are currently hiring for
Sales & Marketing Executive
Software Developer
Embedded Developer C C++ - IoT
Arduino Texas & MSP Expert
Sales & Marketing Executive
About the job
We are looking to hire an enthusiastic sales and marketing executive to help drive company sales. In this position, you will be involved in developing marketing strategies, implementing marketing plans, developing sales strategies, maintaining customer relations, and creating sales reports.
To ensure success as a sales and marketing executive, you should have strong knowledge of modern marketing techniques, a passion for sales, and excellent communication skills. Ultimately, a top-notch sales and marketing executive creates strategies that align with modern consumer trends.
Sales and Marketing Executive Responsibilities
Contributing to the development of marketing strategies.
Conducting market research on rival products.
Designing and implementing marketing plans for company products.
Coordinating with media representatives and sponsors.
Working with the sales team to develop targeted sales strategies.
Answering client queries about product specifications and uses.
Maintaining client relations.
Tracking sales data to ensure the company meets sales quotas.
Creating and presenting sales performance reports.
Sales and Marketing Executive Requirements
Bachelor's degree in marketing, business, or related field or with an interest in sales & marketing.
Knowledge of modern marketing techniques.
High-level communication and networking skills.
A passion for sales.
Understanding of commercial trends and marketing strategies.
Good project management skills.
Excellent interpersonal skills.
Ability to work well under pressure.
Software Developer
Embedded Developer C C++ - IoT
Arduino Texas & MSP Expert