Accelerate your Business with Smart IoT Energy Ecosystems
We provide IoT smart energy meters, which will transform the society and businesses in terms of energy conservation and optimization.
Implemented products we have
MOUs we have signed with associations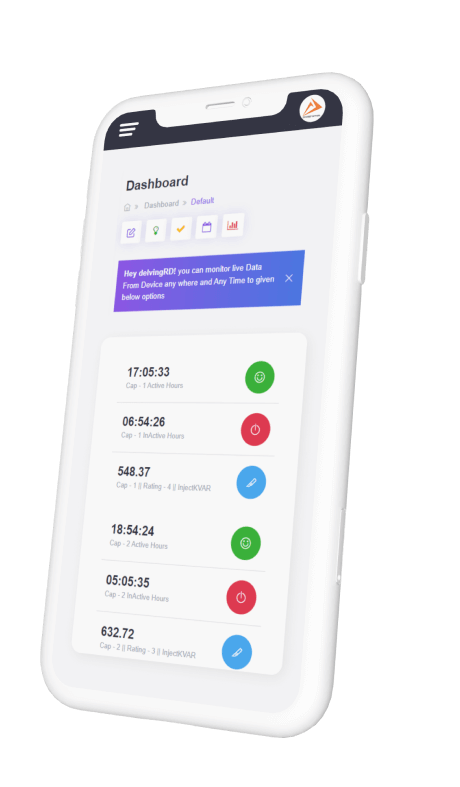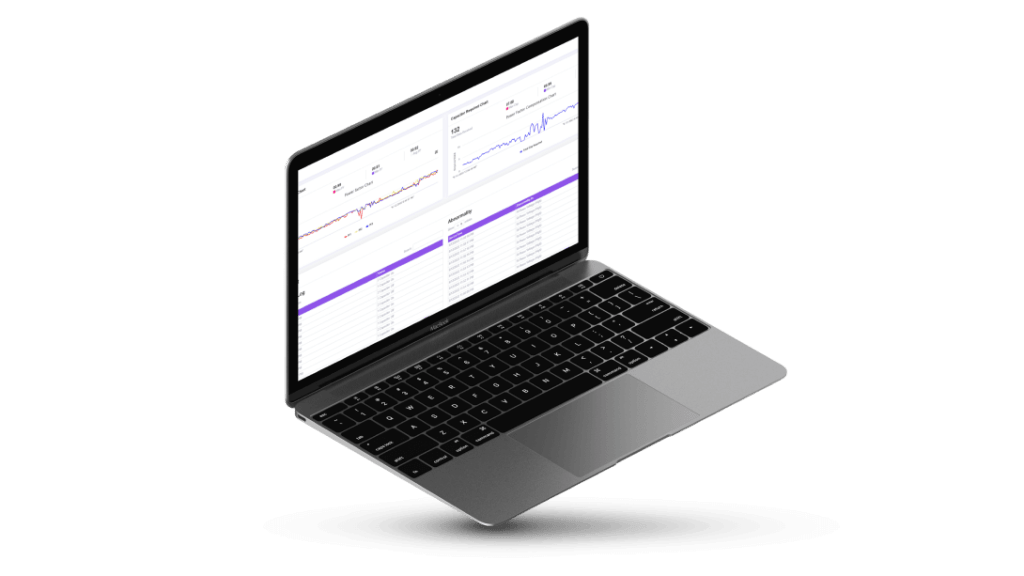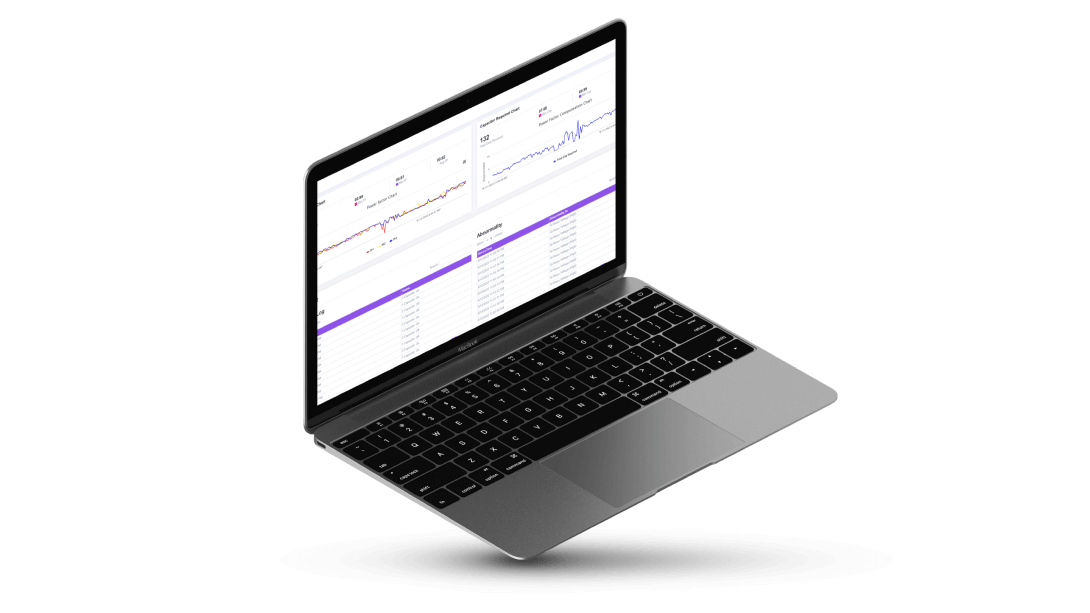 Book a demo with us to know more about our products and some realtime software data.
Frequently Asked Questions?
What is the pricing of the meter?
DRCU will be provided according to your requirements and depends on Load at the installation point. After load Analysis at your end, we will give you the quote.
Will we analyze load at your installation point?
Yes of course, We will analyze the load at the installation point with the corresponding service charges.
What are the Parameters DRCU can measure?
Del-Smart DRCU can measure Electrical Parameters including Voltage, Current, and Power Factor. It will calculate KWH, KVRH, KVAH, and Maximum Demand. DRCU will calculate the capacitor required value for reactive power compensation to make the PF above 0.95.
Low PF values can be set in the software dynamically
DRCU has multi-step (2-Step, 4-Step, 6-Step, and 8-Step) capacitor switching depending upon load.
With this Del-Smart DRCU, a few Sensors will be interfaced to measure the physical parameters including Temperature, Humidity, Speed, Level Measurement, and Pressure.
Measured data will push to the cloud server for analysis and forecasting purposes.
Remote Calibration and ON and OFF can be done.
Transmission Copper loss will be reduced and efficiency will be improved & active power balance is suggested resulting in a reduction of line losses and energy consumption.
Del-Smart DRCU – Machine Condition Monitoring Unit:
This IoT Smart meter will measure individual machine Electrical parameters and it will Switch-OFF the machine power supply upon abnormality (Over Voltage & over current protection). It will also measure the physical parameter of the machine (Optional). This will also do the reactive power compensation for that machine (Optional).
Del-Smart DRCU – Industry Monitoring Unit:
This IoT Smart meter will measure electrical parameters and it has 8 control signals which can be used for reactive power compensation. It also can be used for Maximum demand control.
We have this X HP Motor, What will be the KVAR for us to arrive costing of the meter?
It is depending on the machine's condition. For good condition of 3 HP machine, 1 KVAR is required. For this, we will install our meter initially we will calculate the number of KVAR required for the machine and we will install the same.
How much percentage of Power savings will happen after installing of Del-Smart DRCU?
It will save 5-7% when installing the Del-Smart DRCU at load point
What is the accuracy of the device?
It can measure the Electrical parameters at Class 1 accuracy at ± 20% of rated value.
Does the meter is water resistance?
We have two options, one for Outdoor and one for Indoor. The outdoor meter is water resistance.
Can we adjust the Power Factor Value Manually?
Low PF and High PF limit can be set remotely using DRCU software login.
What are the Warranty terms?
1st Year Warranty Cover from installation date.
From 2nd Year onwards AMC will be charged for maintenance (Spare cost will be extra based on market price)
Customer requirements will be feed into the software as rated value and if measured values exceeds the rated value it will sent a warning SMS to the concern person/alarm and if required by the customer it will cut-off the power supply of the machine.