in your Energy Consuming Apparatus with MFISM
Smart Meter for Electricity: Multi-Feature IoT Smart Meter used to Monitor, Measure, Control & Maintain High Energy Consuming Apparatus.
*Limited Stocks Available
'MFISM'

IS FIRST OF ITS KIND

Your One-Stop Energy Management Solution
By installing smart meter for electricity: MFISM at the load point, you will be able to attain the maximum benefits with the solution to reduce your energy management problems in the day-to-day workloads.
Including all the benefits of MFISM, you will be getting a one-year free warranty for the product, T&C Apply.

Remove your Physical Monitoring Problem
As MFISM is completely cloud online monitoring, where you can easily able to monitor the data with your mobile or desktop at any time from anywhere.
All the important decision making reports will be avaialble in the software and you can share the data to anyone and also you can assign a user with specific reports as a administrator of the software.

Get Personalized & Custom Alerts
MFISM will send you automatic SMS Alerts if any component degraded, High & Low Voltage period, Amps become high, etc.
And you will be receiving daily mail updates of the previous day energy consumption for your decisions and comfortable notice.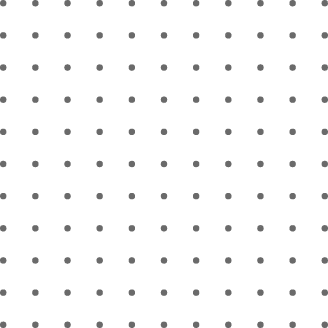 HERE'S THE LIST OF BENEFITS YOU WILL GET IF YOU INSTALL
SMART METER FOR ELECTRICITY: MFISM AT YOUR LOAD POINT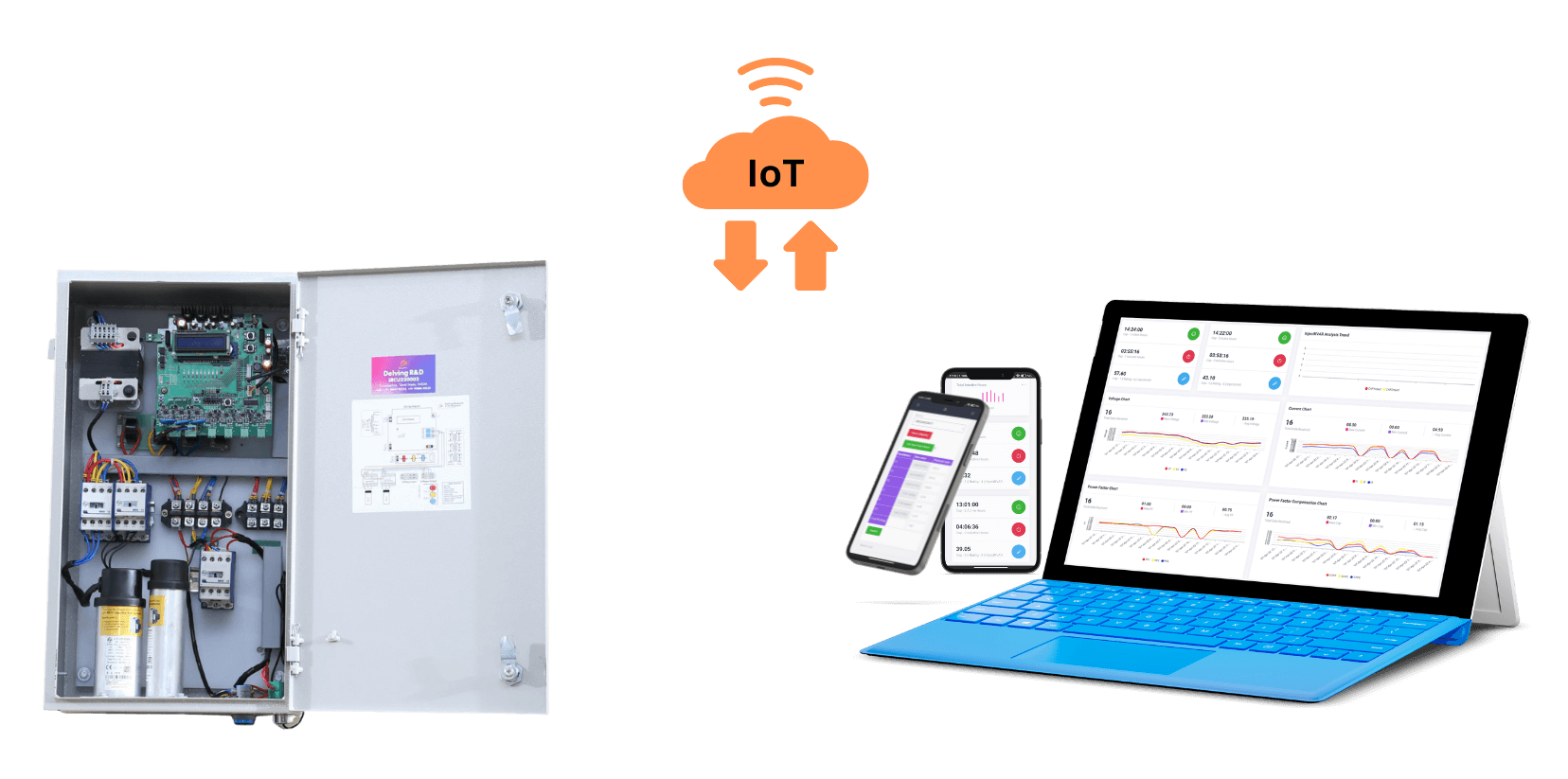 *Limited Stocks Available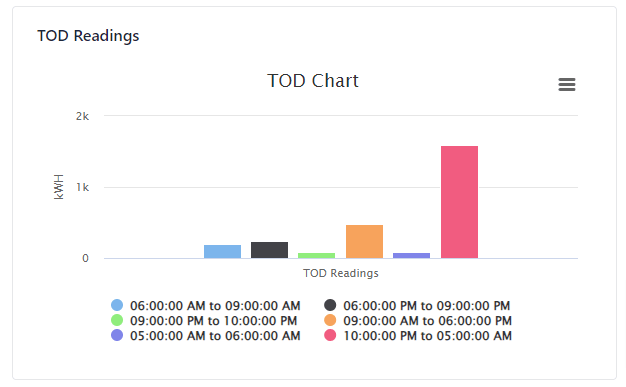 Reduce Energy Bills with TOD
Time of Day (TOD) charts give you the insights about the on-peak hourse and off-peak hourse to reduce energy bills.
Know current reduction with DRCU
With the software, you can see and compare, how much current has been reduced after installing MFISM at the load point.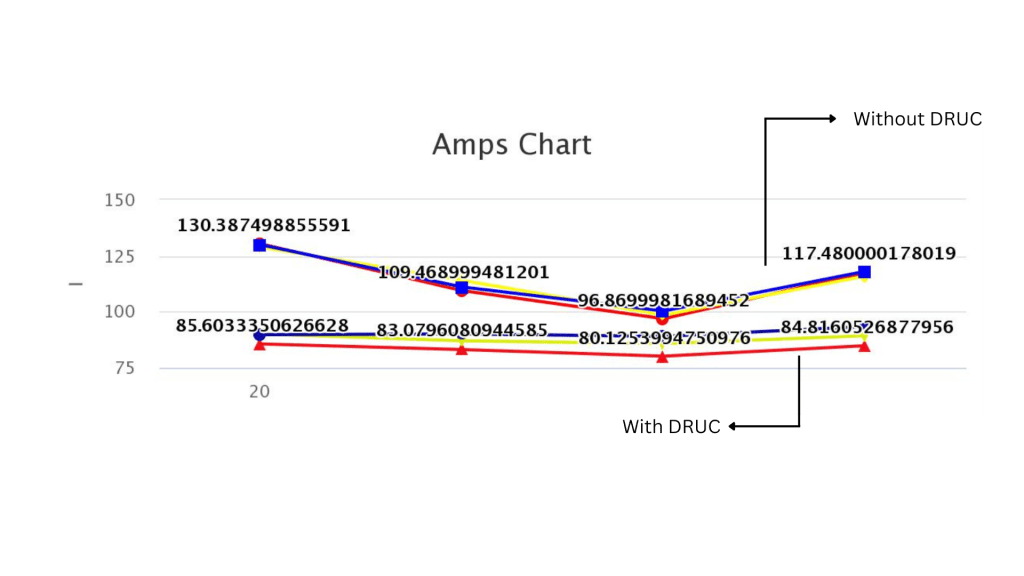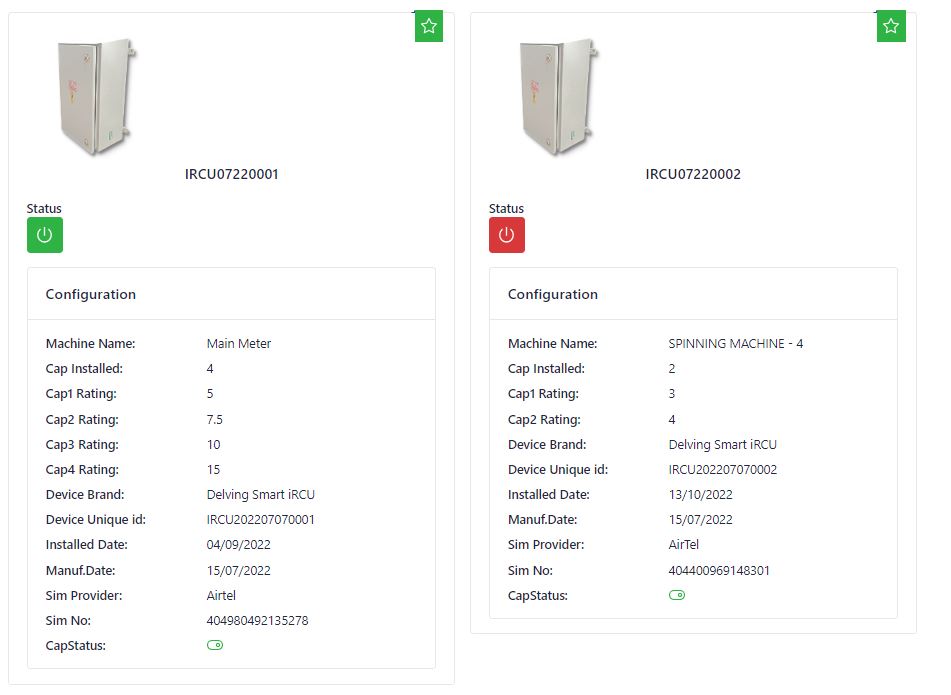 Get the Individual Device Data
You can see the actual device status and details which has been installed for you with the detailed view of parent and child device.
Know how much KVAR has been injected
With the online software, you can view how much the KVAR has been injected to maintain the capacitor for balancing.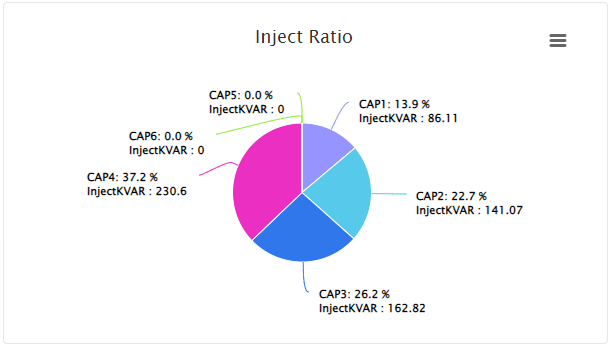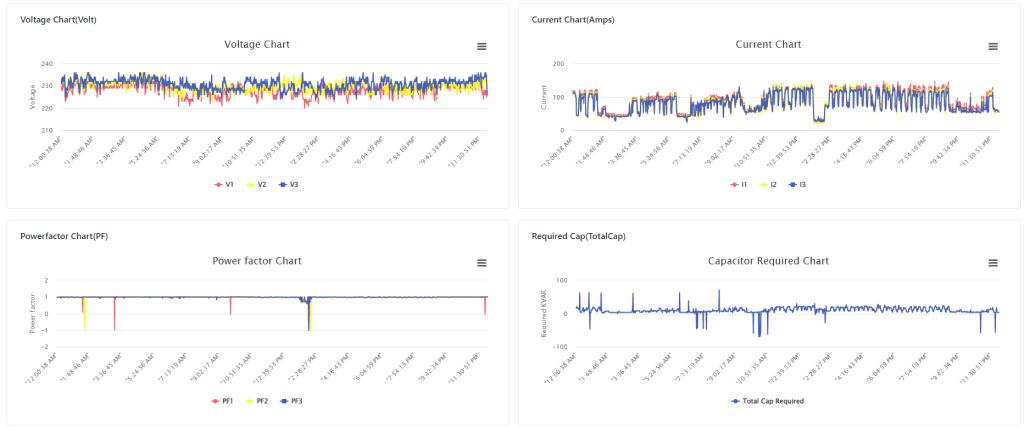 Electrical Parameters Measurements
Electrical parameter measurements can help identify energy inefficiencies in electrical systems, allowing for optimizations to be made to reduce energy consumption and lower energy costs.
*Limited Stocks Available
Frequently Asked Questions?