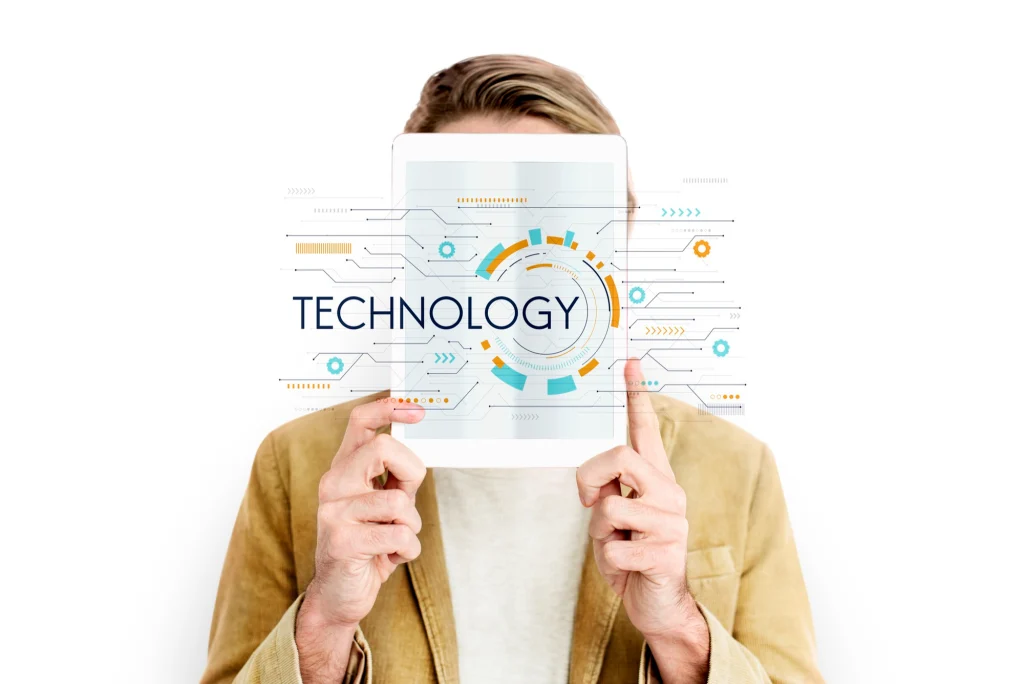 We create a platform for startups to plan and execute Research and Development projects seamlessly. We also help established companies enhance the existing Research and Development model by providing a better research climate. We offer a wide range of services and solutions to help businesses stay ahead of the curve in today's rapidly changing landscape
Our team of experts is passionate about innovation, and we work with companies of all sizes and industries to help them achieve their R&D goals. Whether you need help with product design, technology development, process improvement, or anything in between, we have the expertise to deliver results.
At Delving R&D, we understand that every business is unique, which is why we offer customized solutions to meet your specific needs. Our team takes the time to understand your business and work closely with you to develop strategies that will help you achieve your goals.
DELSMART
iOT

SMART SYSTEM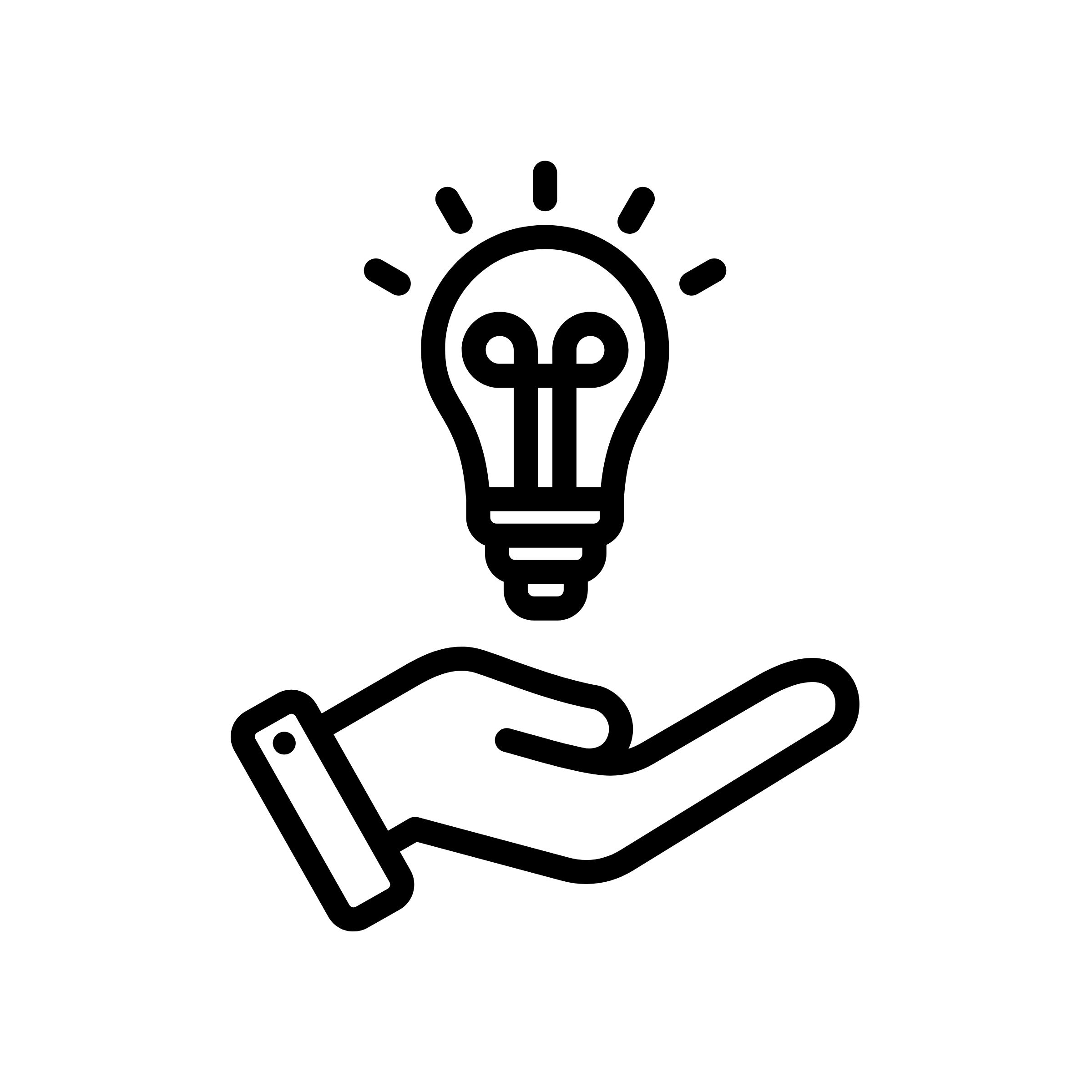 Your One-Stop Energy Management Solution​
By installing smart meter for electricity: DRCU at the load point, you will be able to attain the maximum benefits with the solution to reduce your energy management problems in the day-to-day workloads. ​Including all the benefits of DRCU, you will be getting a one-year free warranty for the product, T&C Apply.​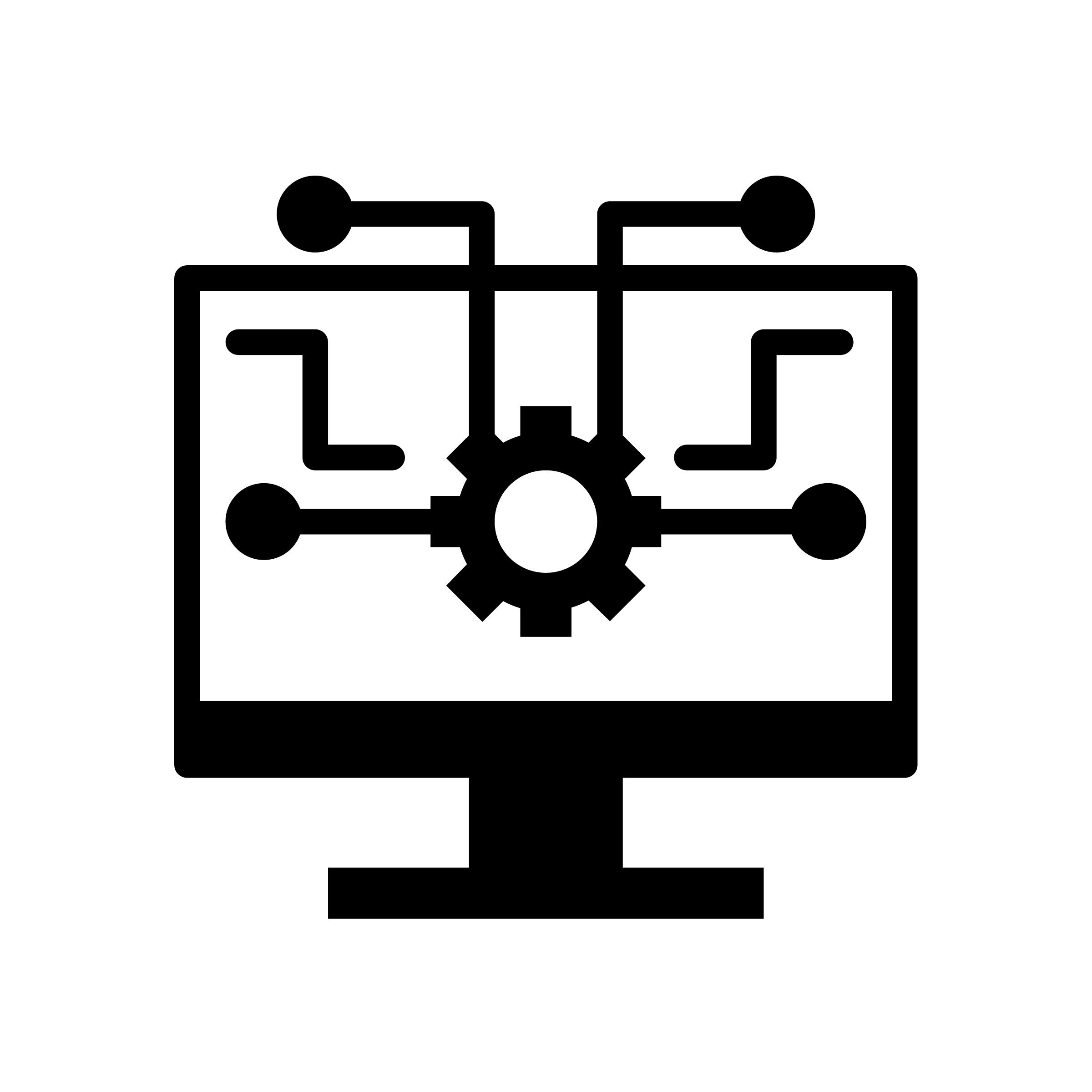 Remove your Physical Monitoring Problem​
As DRCU is completely cloud online monitoring, where you can easily able to monitor the data with your mobile or desktop at any time from anywhere.All the important decision making reports will be avaialble in the software and you can share the data to anyone and also you can assign a user with specific reports as a administrator of the software.​

Get Personalized & Custom Alerts​
DRCU will send you automatic SMS Alerts if any component is degraded, High & Low Voltage period, Amps become high, etc. ​And you will be receiving daily mail updates of the previous day's energy consumption for your decisions and comfortable notice.​
Features to be integrated in Our Research and Devolepment