Streamline Your Business with Our Comprehensive ERP Solutions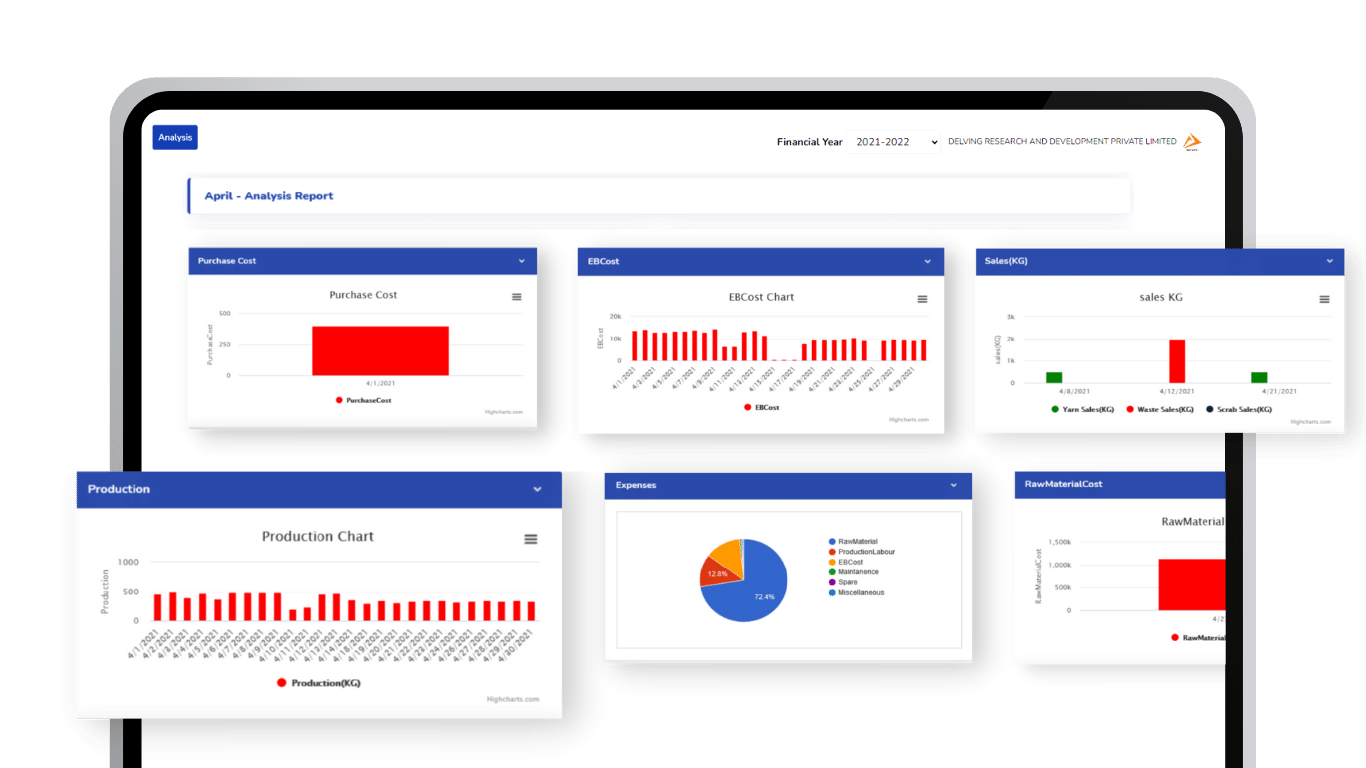 Trusted by Over 100+ MSME Manufacturers
One stop solution to run all your sales, purchase, inventory and production operations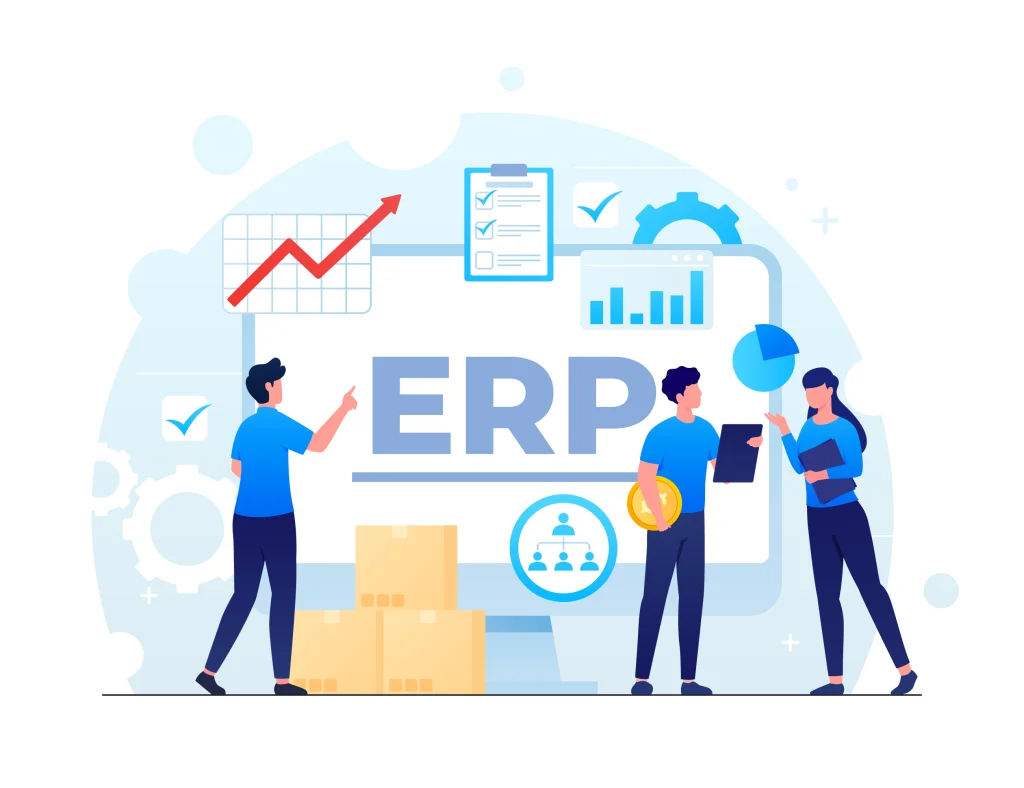 we offer a range of ERP software solutions that cater to the needs of various industries. Our ERP solutions are designed to simplify complex business processes and provide you with real-time insights into your business performance, enabling you to make data-driven decisions.
         Our ERP software is highly customizable, allowing you to tailor the system to your specific business needs. Our team of experienced developers will work closely with you to understand your requirements and develop a solution that meets your unique business needs. 
         Our ERP software solutions are easy to use and come with comprehensive training and support. We provide regular updates to ensure that your system is always up-to-date with the latest features and functionality.
         If you want to streamline your business processes and improve your business performance, our ERP solutions are the right choice for you. Contact us today to schedule a demo and learn more about our ERP software solutions.
Improved Efficiency: By integrating all of your core business processes into a single system, an ERP system can help improve operational efficiency and reduce manual data entry and duplication.

Enhanced Visibility: With an ERP system, you can get real-time visibility into all aspects of your business, including sales, inventory, and financials, giving you the insights you need to make informed business decisions.

Increased Productivity: With streamlined processes and improved visibility, an ERP system can help increase employee productivity and reduce the time it takes to complete tasks.

Better Customer Service: By providing your employees with the tools they need to manage customer relationships, an ERP system can help improve customer service and satisfaction.

Scalability: As your business grows, an ERP system can easily scale to meet your changing needs, allowing you to add new users, processes, and functionalities as needed.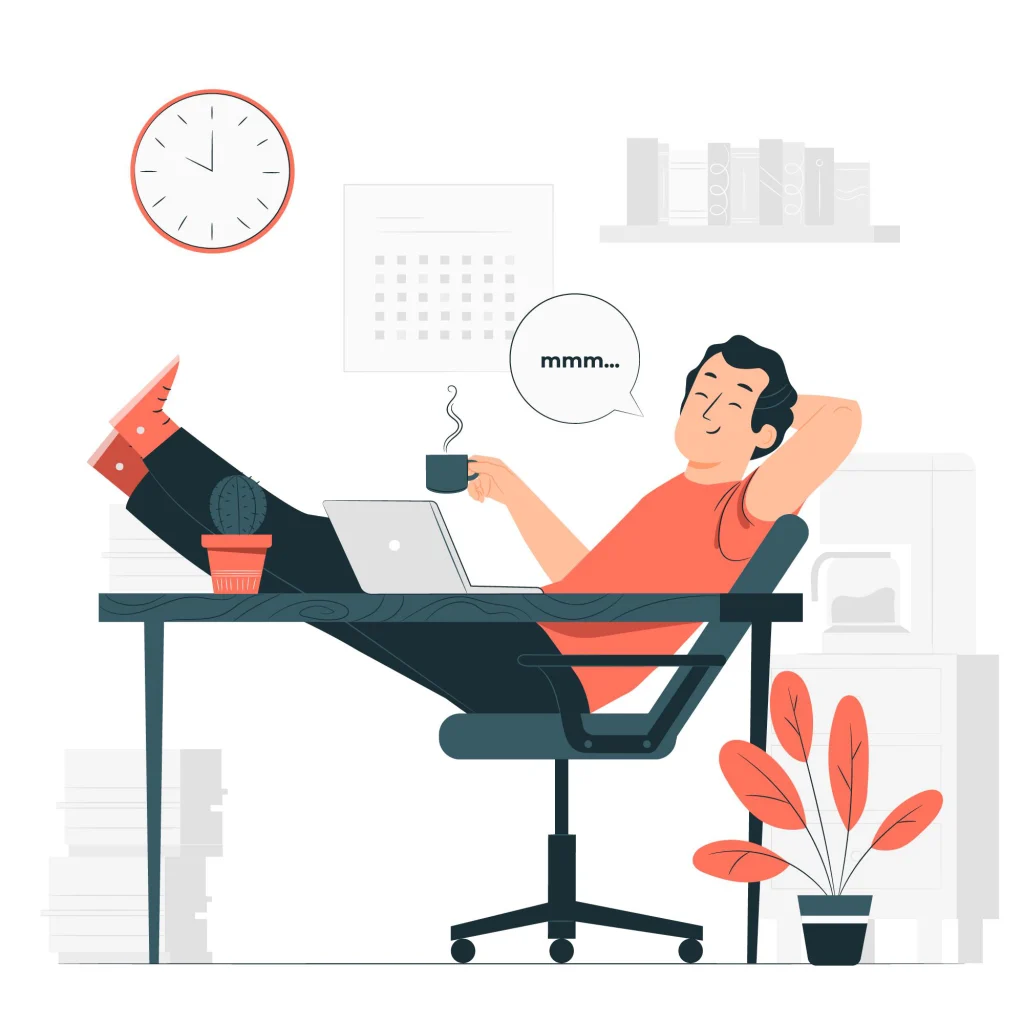 Explore Our Software Modules
Our Inventory Management Software is designed to streamline your processes and increase profits.
Min/Max Stock Levels
store, purchase, sales module, and process module for
each project and Management Information System Report (MISR).
which tracks all the products availability
Inventory management with barcode automation
Raw material and consumption entry
Delivery Challan inward and Outward Stocks
Maintain Customer Stock and Company stock split up
Accounting Module upto balance sheet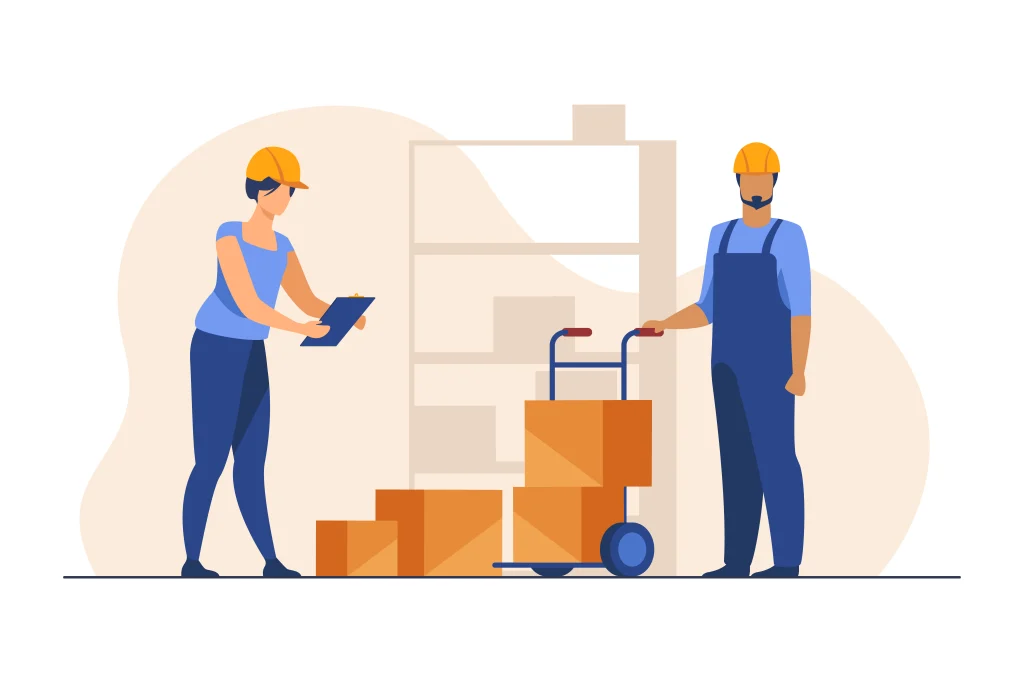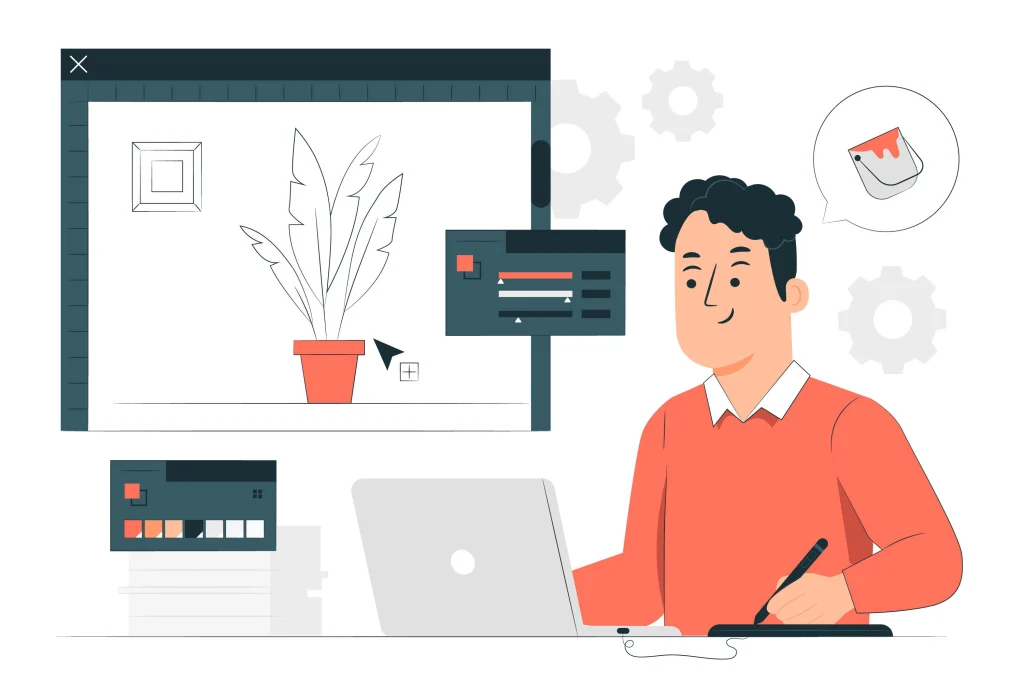 Real-Time Inventory Tracking
You can see insight and traceability of inventory movement.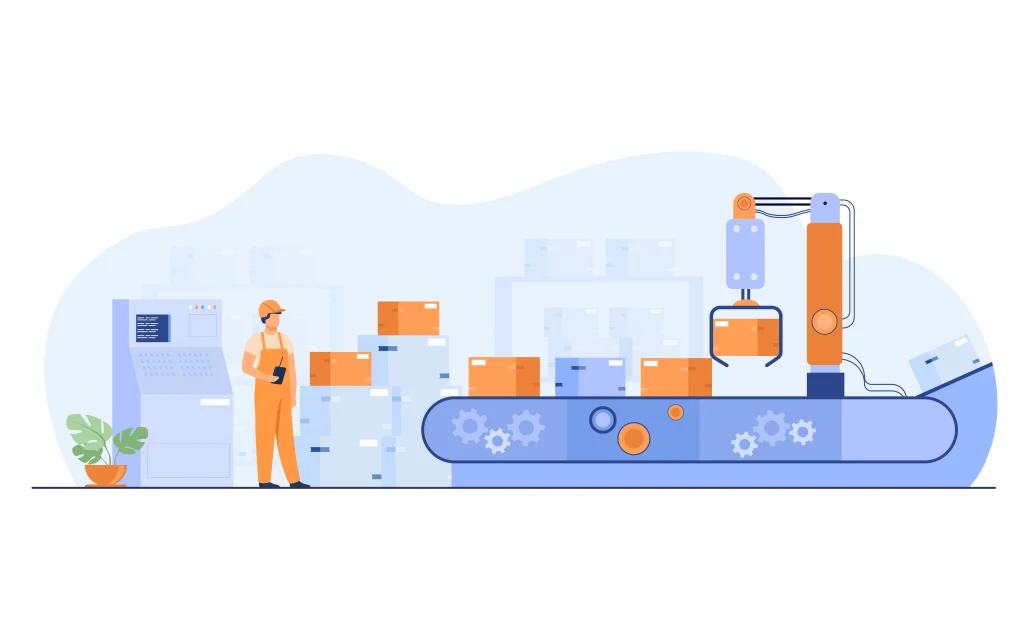 Production Automated Management
Monitor stage-wise production Details to take accountability & efficiency.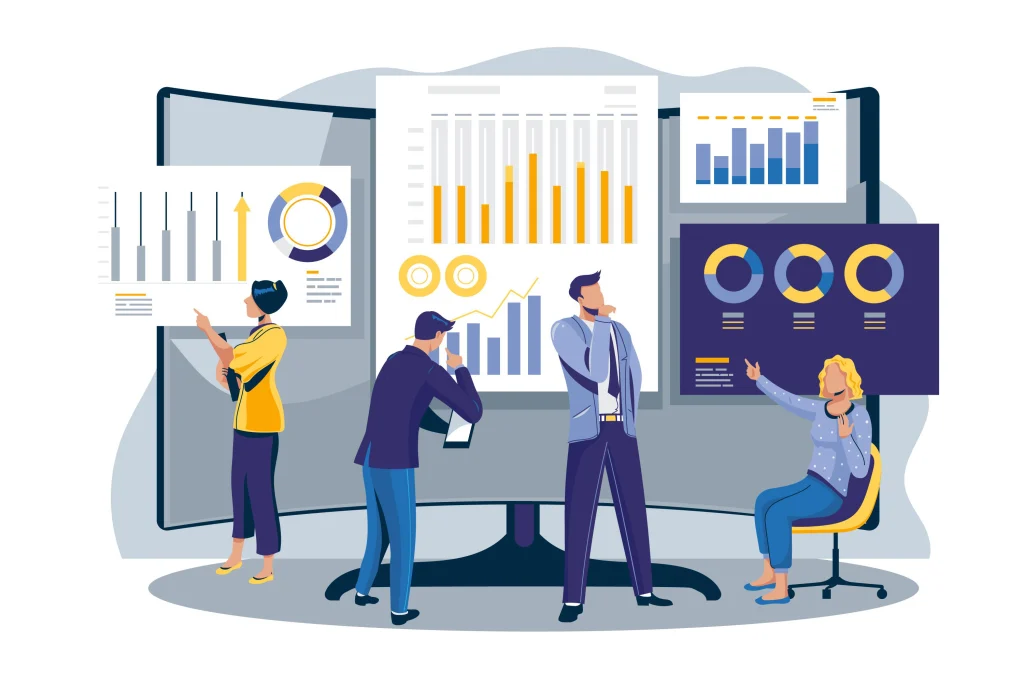 Customized Reports
we are giving customized reports for your convenient.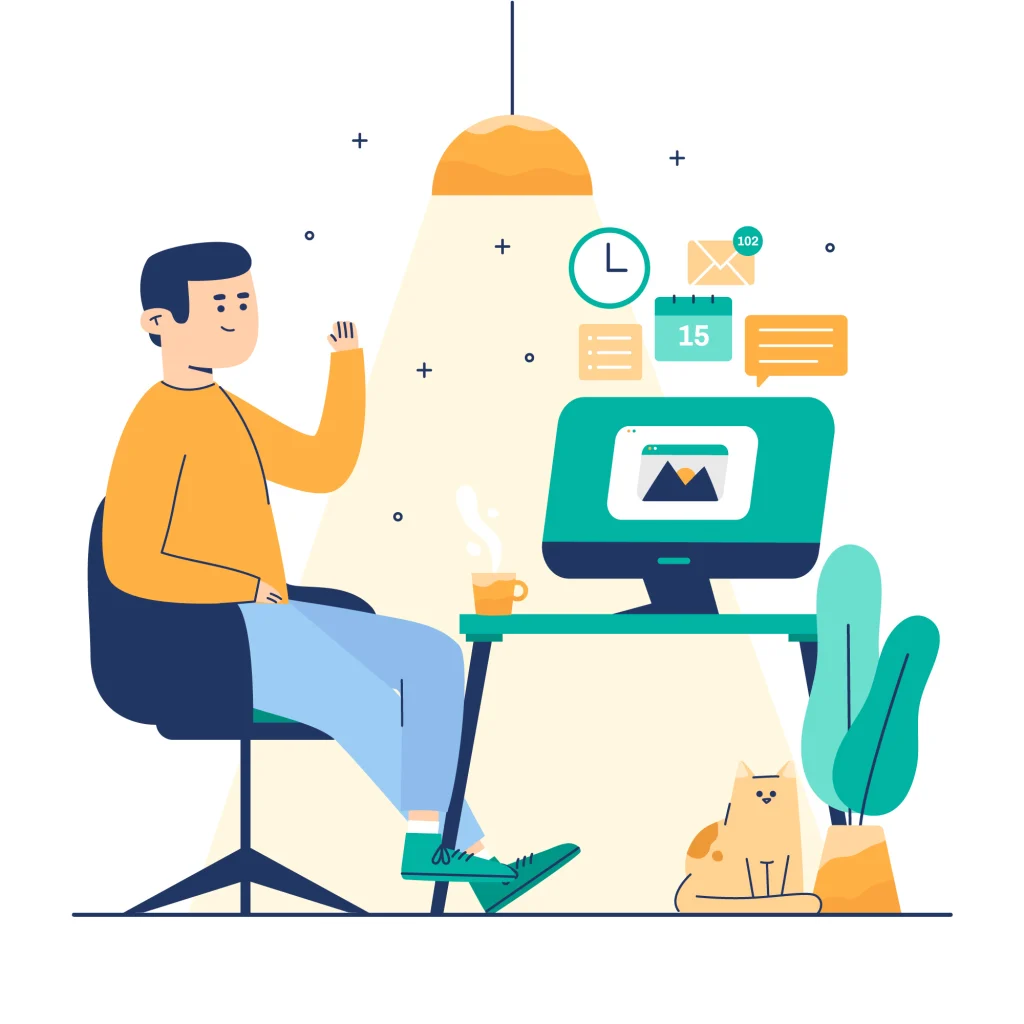 More Than An ERP Software!
Control end-to-end sales, purchases, inventory & production, with business intelligence.