Del-Tex IMS takes the pain out of your business's manual works in management.
Advanced, Powerful and Customizable Inventory Management Software Built for the global Textile Industry to reduce the most manual works.
✅ Full Access, No credit card required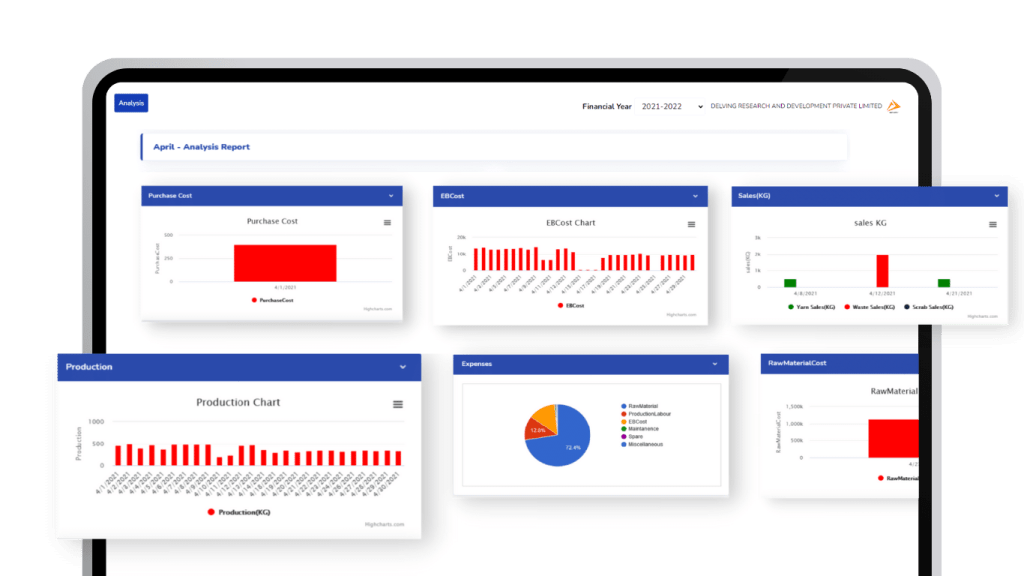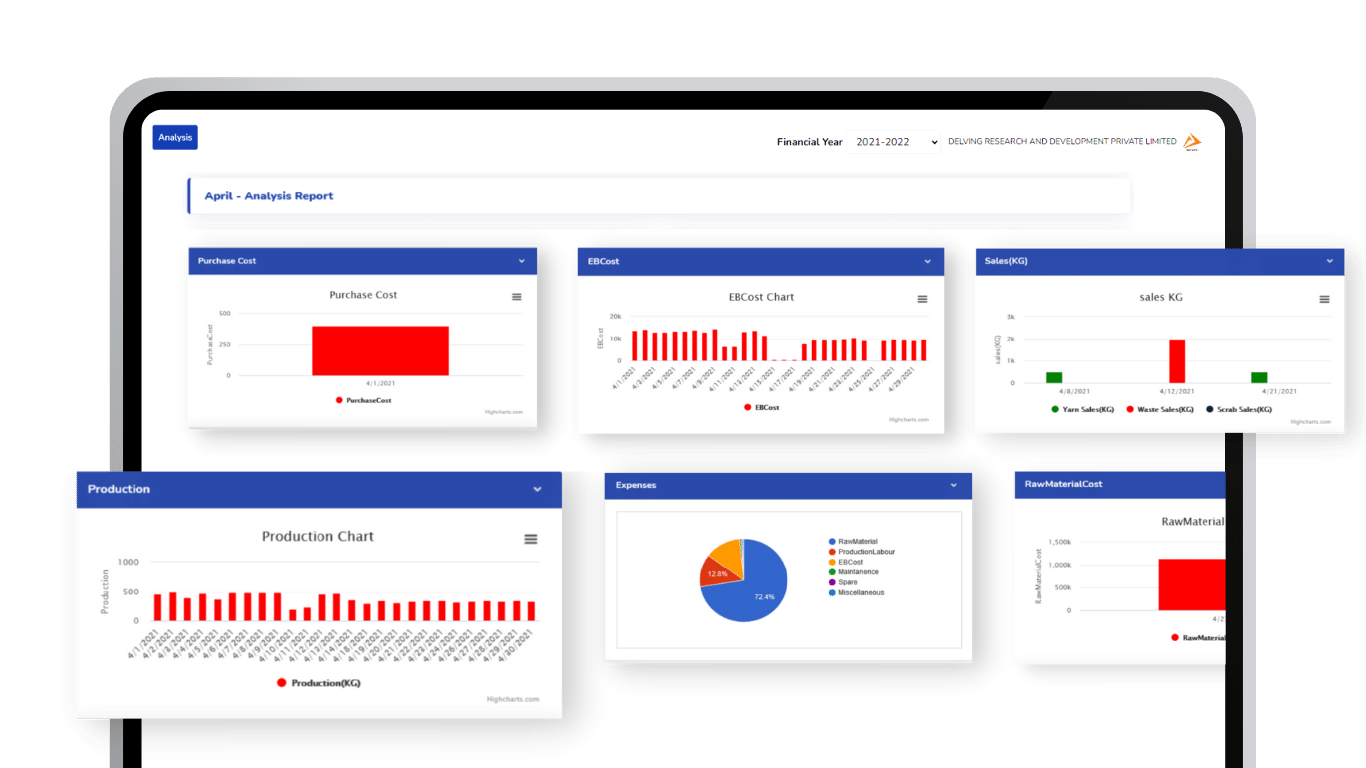 Why you want to use Del-Tex IMS for your Textile Industry?
Del-Tex Inventory Management Software is a complete solution for inventory management for all textile industries, which can monitor the whole industrial process with the input of the dedicated user.
By using Del-Tex IMS, industries can achieve the following benefits:
Explore our Amazing Features
Del-Tex inventory management software provides the best-in-class features and modules integrated for reducing the maximum manual work in your industry.
Our ultimate goal is to satisfy our customers by giving enormous features and usability in the software with regular updates and user experience surveys.
Frequently Asked Questions
If you have any queries rather than this FAQ, then contact us at service@delvingrd.com and we will reach out to you quickly.
Does I able to store my data in the software for long time?
Of course, you can! We will store your data in our dedicated secured server, where if you want anytime then we can provide you quickly.
Is there any technical knowledge need to use this software?
No, you don't need any technical knowledge for using this software, your industry's admin or management can easily use and access the software.